R/C United is Back
---
---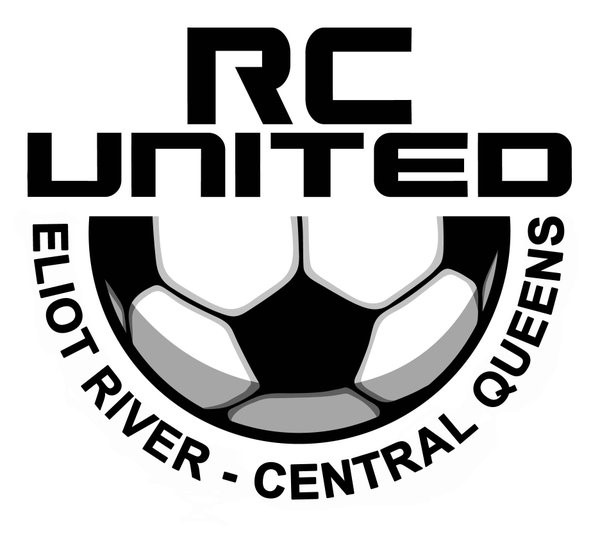 ---
Hi Everyone,
R/C United Teams are our premier teams consisting of both Central Queen Clipper players and Eliot River Rambler players. R for Ramblers and C for Clippers. These teams will run from U13 and up.
R/C Boys home games are played at the Central Queen Clipper Complex and R/C Girls home games are at Eliot River Rambler Soccer fields. This always depends on availability.
We try our best to split the practices, one being at Eliot River Rambler Club fields and one on the Central Queen Clippers Club fields.
Tryouts for R/C teams will be at the Terry Fox Complex mid April! Dress warm!
Always reach out if you have any questions
Thank you
Anne Morgan
Volunteer Administration
Eliot River Ramblers Soccer Club